[contact]
We are most pleased to inform you that glassglobal.com further expands its reach via social media. This strengthens also your presentation and news that are covered herein.
In order to benefit of all advantages and to guarantee that you get all posts immediately, we invite you to follow our channels on LinkedIn and/or Twitter.
Linkedin:

Twitter:

For further questions about our features and services, we are fully available for you under email office@glassglobal.com. We are looking forward to your feedback.

Mit freundlichen Grüßen
Kindest Regards

Bettina Heuter / Marketing Director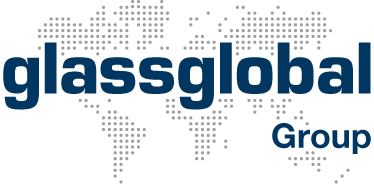 glassglobal Group / OGIS GmbH
Grafenberger Allee 277-287
40237 Düsseldorf
Fon +49 211 280733-0
Fax +49 211 280733-22
Email: office@glassglobal.com
www.glassglobal.com
Geschäftsführung / Management
Dipl.-Ing. André Ommer
Amtsgericht / Local Court: Düsseldorf
HRB 39443
VAT: DE210779446
Follow glassglobal Group
Stay tuned for updates on social media.